远东发展为价值十亿英镑的Northern Gateway项目揭开序幕
Northern Gateway项目以发展住宅为主,占地390英亩,展望于未来10至15年内为曼彻斯特市居民提供15,000个单位,其余约40英亩土地则为商业用途,发展小区零售、学校、医疗保健、公园和办公空。Northern Gateway为远东发展与曼彻斯特市政府合资的项目,曼彻斯特市拥有该地约70%的永久地契,而远东发展则在每个已开发的土地中获得长期租赁权益。
远东发展通过自有股权和债权筹集资金参与、投资Northern Gateway项目。其中,来自Angel Meadow住宅计划的2.35亿英镑利润将重新投放于发展Northern Gateway。
此外,远东发展不断丰富其位于英国的地产投资组合,并放眼伯明翰、利兹、利物浦以及格拉斯哥等地区的投资机会。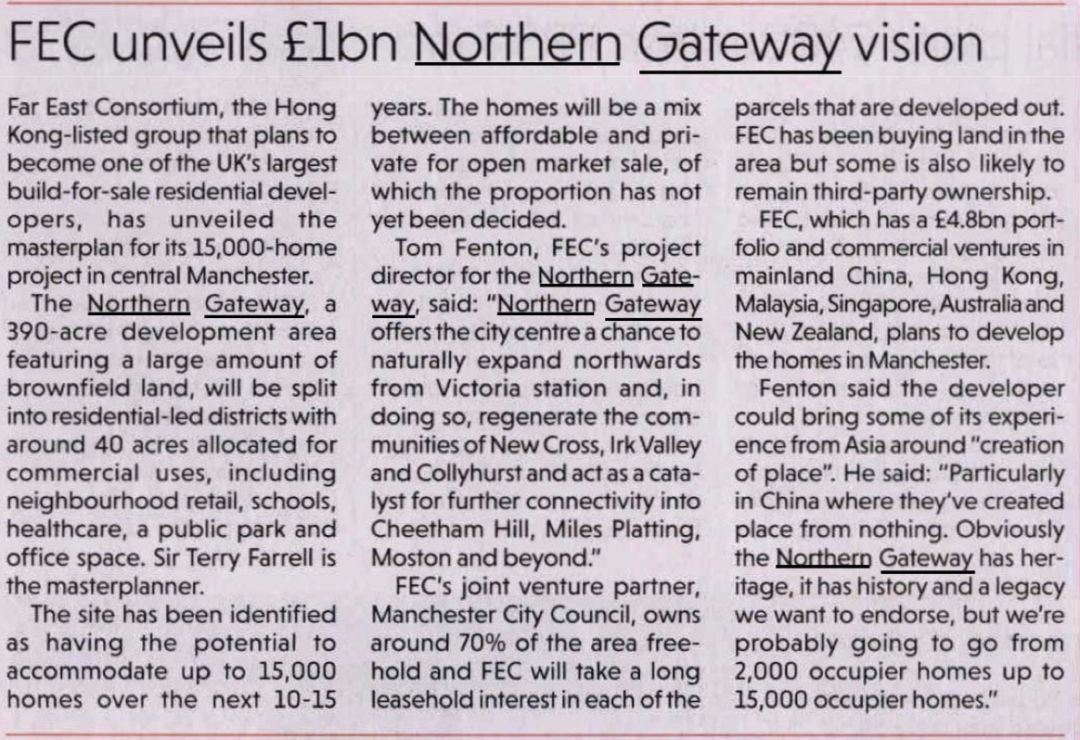 点击"视频"了解Northern Gateway 项目


Hong Kong-listed FEC unveils £1bn Northern Gateway vision
Far East Consortium, the Hong Kong-listed group which plans to become one of the UK's largest build-for-sale residential developers, has unveiled the masterplan for its 15,000-home project in central Manchester.
The Northern Gateway, a 390-acre development area featuring a large amount of brownfield land, will be split into residential-led districts with around 40 acres allocated for commercial uses, including neighbourhood retail, schools, healthcare, a public park and office space. Sir Terry Farrell is the appointed master planner.
The site has been identified as having the potential to accommodate up to 15,000 homes over the next 10-15 years. The homes will be a mix between affordable and private for open market sale, of which the proportion has not yet been decided.
Tom Fenton, FEC's project director for the Northern Gateway, said: "Northern Gateway offers the city centre a chance to naturally expand northwards from Victoria station and in doing so, regenerate the communities of New Cross, Irk Valley and Collyhurst and act as a catalyst for further connectivity into Cheetham Hill, Miles Platting, Moston and beyond."
FEC's joint venture partner, Manchester City Council, owns around 70% of the area freehold and FEC will take a long leasehold interest in each of the parcels that are developed out. FEC has been buying land in the area but some is also likely to remain third party ownership.
The first phase of mixed-tenure homes in Collyhurst will include social housing, affordable rented housing and family housing for open-market sale. FEC is supporting the council with feasibility studies to identify the most appropriate location for the homes. All social housing residents will be given the right to return.
FEC was selected as the preferred investment partner for the project in April 2017. However, the company, which has a £4.8bn portfolio and commercial ventures operating across mainland China, Hong Kong, Malaysia, Singapore, Australia and New Zealand, also plans to develop the homes in Manchester. It is in talks with a contractor about a long-term partnership. FEC will fund the development with its own equity and debt raised on the strength of that equity. Profits from the consented £235m Angel Meadow residential scheme, at the gateway to the project, will be reinvested into the Northern Gateway.
Fenton said the developer could bring some of its experience from Asia around "creation of place". He said: "Particularly in China where they've created place from nothing. Obviously the Northern Gateway has heritage, it has history and a legacy we want to endorse, but we're probably going to go from 2,000 occupier homes up to 15,000 occupier homes. It will be place-changing but it will be a slow steady and stable process as we've done there."
The company is looking to further diversify its portfolio to the UK and is eyeing up investment opportunities in Birmingham, Leeds, Liverpool and Glasgow. It also plans to expand its team, with 24 desks currently vacant in its 4,000 sq ft Manchester office.
Gavin Taylor, regional general manager at FEC, said: "We see the UK being short to medium term at a discount so we will continue to invest."
Some of the 15,000 homes are expected to be sold overseas. "If you go to Singapore or you go to Kuala Lumpur people want to invest in Manchester, so you'd be foolish not to tap into that," said Taylor. "But you can actually get value from selling locally, creating a sustainable environment. In Angel Meadows, for example, plot five will be exclusively for local market. We need a level of nocal and we need a level of international. It's crucial to that diversity."
Fenton added: "Northern Gateway will reconnect the city centre and the outer northern communities. It will offer a range of housing types to cater for a diverse range of Manchester's population on a variety of incomes. This will be a place for everyone, not just the 'haves'."
Manchester City Council leader Sir Richard Leese said the Northern Gateway was "a once-in-a-lifetime opportunity to improve and develop a huge swathe of unused land within walking distance of the city centre to meet the modern housing needs of Manchester".
He said this would be done by "building a mix of housing types and tenures to provide a true housing choice for Manchester people to meet the huge demand for quality homes in the city over the coming decade".
A formal public consultation on the Northern Gateway masterplan will take place later this year, after which a strategic regeneration framework will be adopted.
点击"阅读原文"查看报道详情
来源:EGI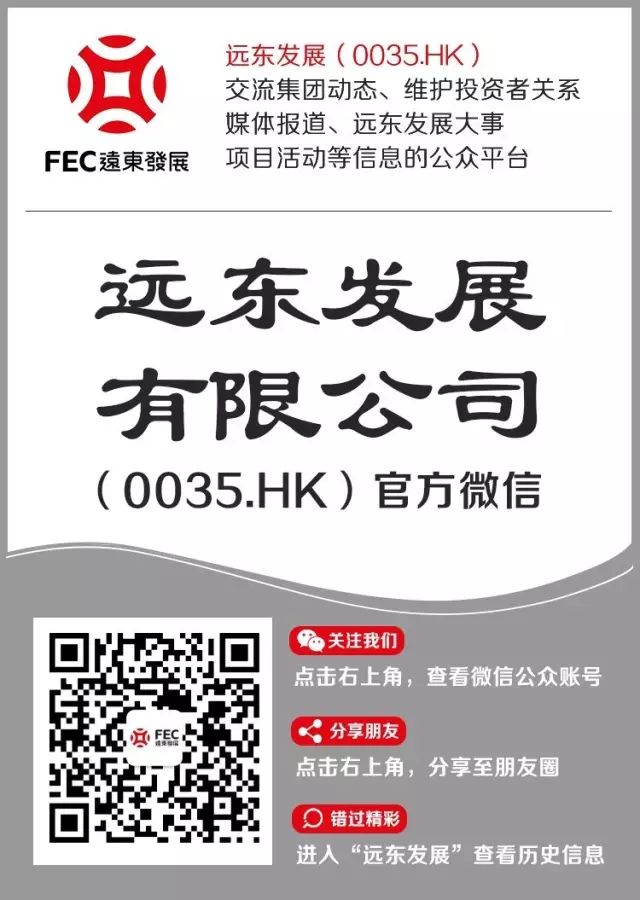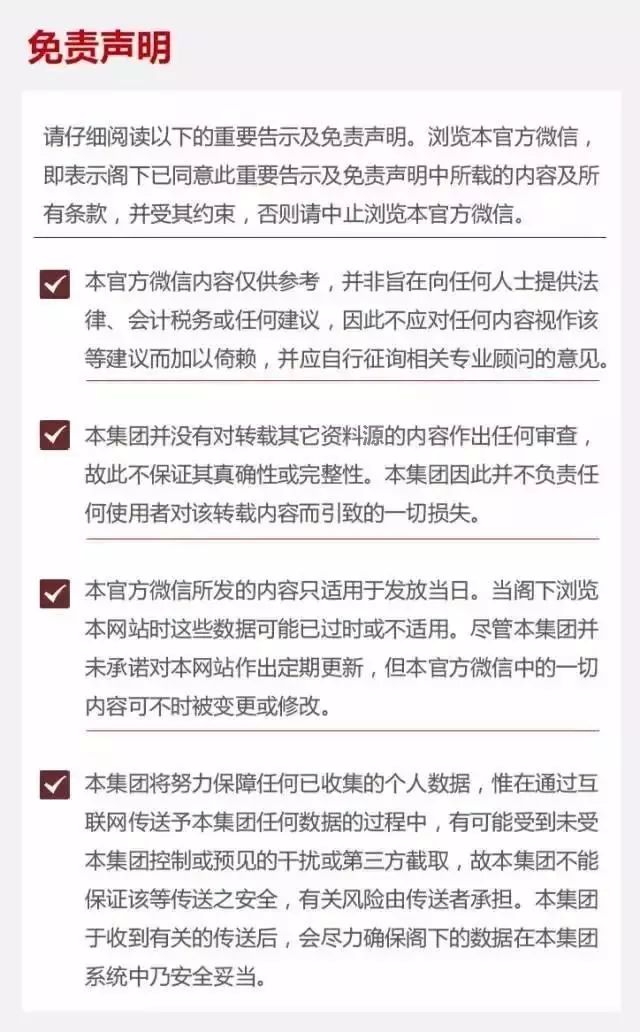 6750
0
0
传媒报导| EGI :远东发展为价值十亿英镑的Northern Gateway项目揭开序幕